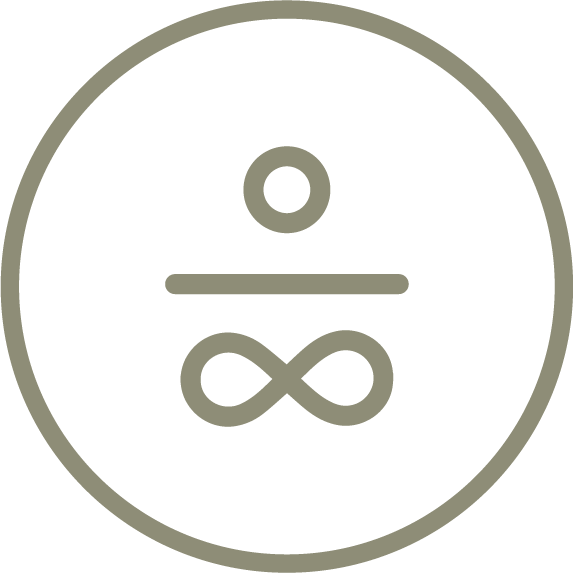 Workshops & Retreats
Een meerdaags retreat biedt de perfecte mogelijkheid om een stap terug te doen uit je dagelijks leven en terug in contact met jezelf te komen. Op prachtige, inspirende locaties duiken we de diepte in en creëren we ruimte om tot rust te komen, creativiteit te laten stromen en nieuwe energie en inzichten te laten ontstaan.
We combineren yoga, breathwork en stilte met soundhealing, ceremonies en sharing circles. We stellen vragen, reflecteren en leren met een open mind te luisteren. Als een groep gelijkgestemde mensen elkaar ontmoeten, gebeurt er altijd iets magisch.
Ben jij er klaar voor?
The Soul Journey Retreat, Ibiza
9-15 November 2024, till December 2023 EARLY BIRD DISCOUNT
A luxury retreat, a true gift to yourself.
We dive deep into all the layers of ourselves. It can't be descibed only be felt and experienced.
Write me to get more info or schedule a call
I participated in the Soul Journey Retreat in Ibiza. You should be prepared to get much more than a normal yoga retreat :). Saskia is a great teacher. She created a wonderful atmosphere and safe space from the beginning, so everyone felt comfortable and could surrender to everything. She also brought many people who live on the island to do ceremonies or other activities with us like a hike and sound healing session. This sharing of knowledge and working things out together as a team was just great! Also, we were really on a soul journey! Saskia prepared a booklet and each day was based on the Kosas (layers of the mind) so there was a continuous journey throughout the retreat. She is also a liquid breath teacher, which brings a whole new experience. If you want to experience yoga to the fullest, along with great people and a great teacher, you should definitely attend one of Saskia's retreats.
For me Saskia's classes and lessons at the chakra journey retreat in Colombia are much more than a space to practice asanas. It's a space to heal. The stories she tells make sense to the practice and leave you with life lessons for your daily life. It doesn't matter if you have practiced yoga before, everyone is welcome. I feel more quiet, more conscious and ready to recognize my feelings and my inner strength.
I just returned from an un forgettable Alignment retreat at Mallorca. It surpassed all expectations. The yoga and breathwork sessions put you in a 'flow' that connects with your intuition. I found myself becoming more aware of the subtler aspects of life, beyond ordinary rational thinking. Saskia's guidance and techniques helped me to broaden my perception and to connect with my body and feelings. This retreat was a deep dive into self-awareness, new friendship and natural beauty. If you are looking for a way to recharge, reconnect and broaden your horizons this retreat on enchanting Mallorca is exactly what you need.
Saskia is an intuitive, grounded and nurturing teacher who effortlessly guides you through a conscious flow. She gently inspires you to explore the limits of your practice while offering encouragement and support with perfectly timed and meaningful prompts. She exudes a natural ease and grace in her movements and instructions and I feel completely physically, emotionally and spiritually satisfied at the end of every class. Her retreats will leave you feeling connected, inspired and rejuvenated.